Inexpensive to maintain and endurable to use
Portable Power Station Accessories
Portable Power Station, as the core product of outdoor tourism, emergency relief, and street stall economy, has been well known by the worldwide market. 
Using the original accessories can give full play to the performance of the portable power station and ensure its service life. We provide series accessories products, such as camping lights, camping fans and etc., to enhance people's life experience and bring beautiful life scenes to the world.
We have a world-class R&D team and production lines that meet the International Safety & Quality Standard. It has always been our goal to provide customers with a more portable emergency power supply.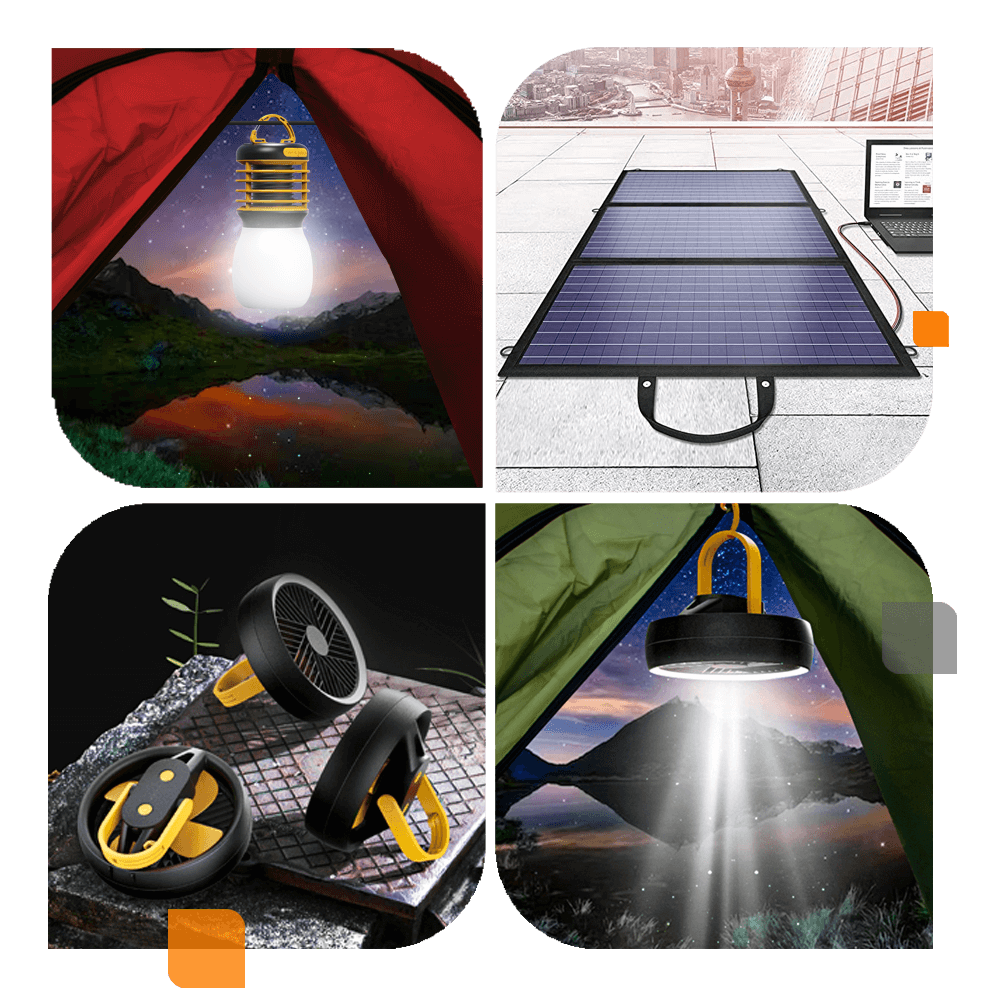 We adopt an individual approach with each and every client and our business model is built on the following key promises.