Inexpensive to maintain and endurable to use
 Inexpensive to maintain and endurable to use
Portable Power Station, as the core product of outdoor tourism, emergency relief, and street stall economy, has been well known by the worldwide market. After years of R&D and design in the field of energy storage, our company has won the "German Red Dot Award". The application scenarios of the product series have gained great popularity on e-commerce platforms such as Amazon. At present, in China, it has cooperated with well-known brands such as Pinsheng and Xiaomi, constantly developing and innovating, and occupying the market. In 2021, the sales volume will exceed 100 million US dollars, and the current production capacity has reached its peak. Our company plans to expand the production scale to meet the rapid growth of the market.
We have a world-class R&D team and production lines that meet the International Safety & Quality Standard. The professional sales team sells our brands power banks,charging cable,chargers and other electronics to various countries. It has always been our goal to provide customers with a more portable emergency power supply.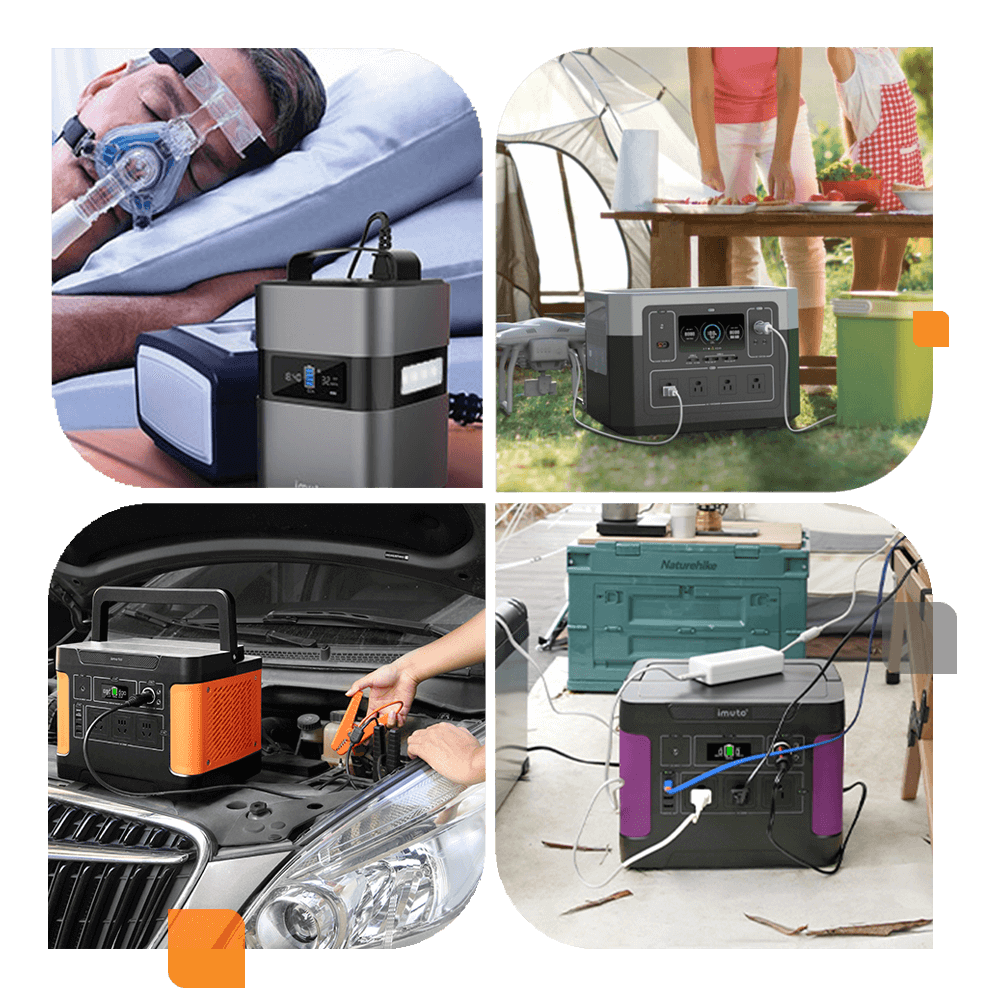 We adopt an individual approach with each and every client and our business
model is built on the following key promises.