Inexpensive to maintain and endurable to use
It is designed to make a home solar system easy to operate, inexpensive to maintain and endurable to use. The all-in-one systematic design relives the user from choice and system configuration headaches.
This system has a multi-function 10KW/15KW pure sine wave built inside. It is an inverter charger, combining functions of inverter, solar charger and battery charger to offer uninterruptible power support. Its comprehensive LCD display offers user friendly access to operation information such as working mode, input voltage, output voltage frequency, charge current, battery voltage, battery capacity.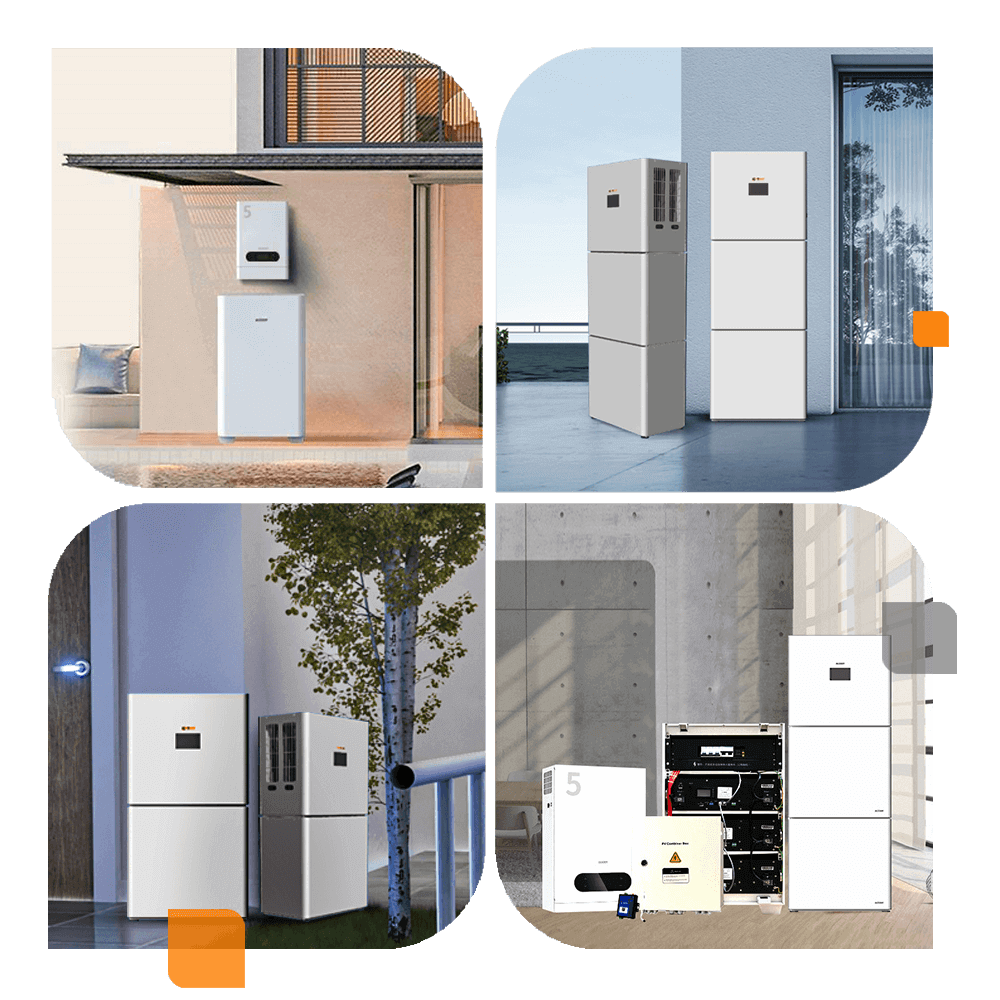 We adopt an individual approach with each and every client and our business model is built on the following key promises.