Home Energy
Storage Systems
It is designed to make a home solar system easy to operate, inexpensive to maintain and endurable to use.
The all in one systematic design relives the user from choice and system configuration headaches.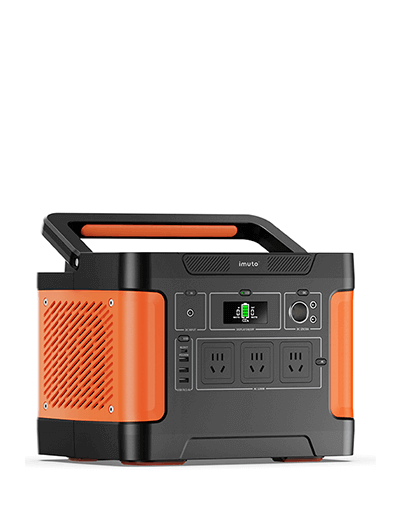 1200 W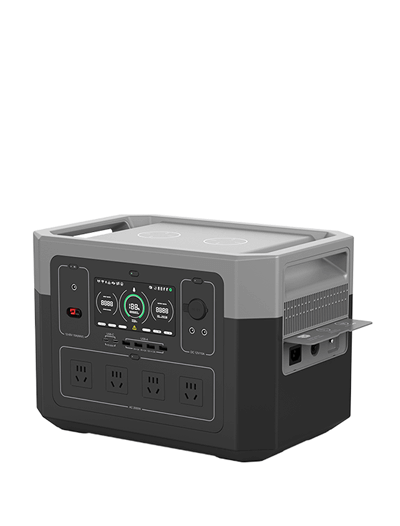 2000 W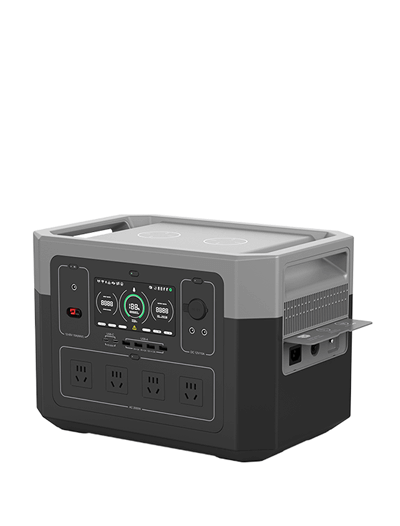 Solar Panel
We Are Experts In The
World Of Solar &
Renewable Energy
. . . . . . . . . . . . . . . . . . .
With these technologies, we could achieve to
BSG Group is mainly engaged in the production and sales of electronic high-tech products and building materials, as well as trade development and investment. Its subsidiary Dongguan DBK Electronic Technology Co. Ltd specializes in the production of energy storage products and other hot-selling electronic products.
Company Advantage
Super R & D strength
Master the core technology: including multi-series parallel BMS, high-power inverter, DSP control, solar MPPT high-efficiency algorithm, IoT and etc.